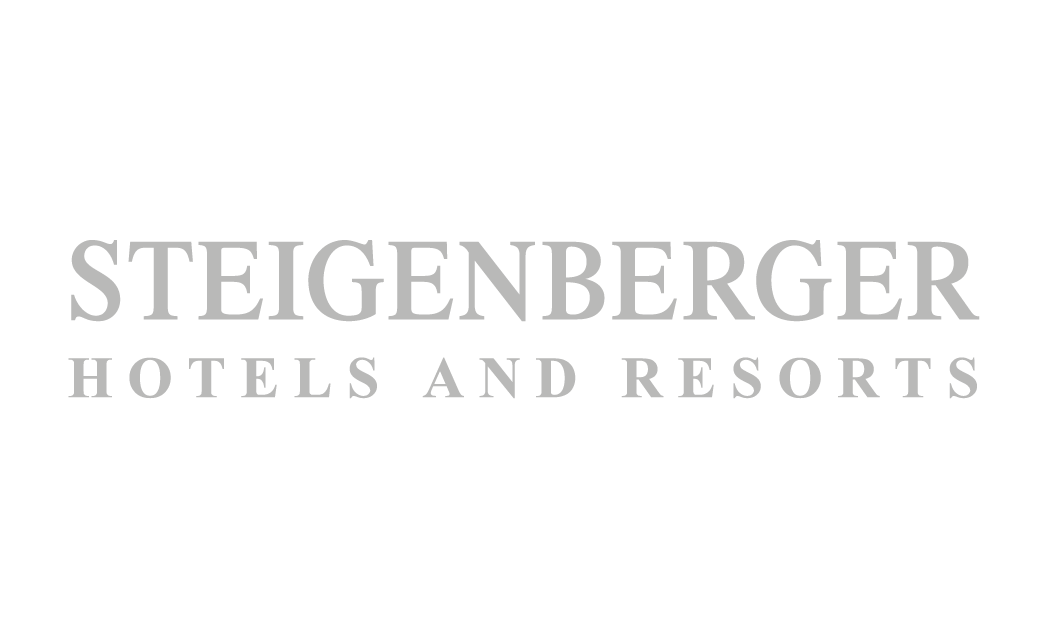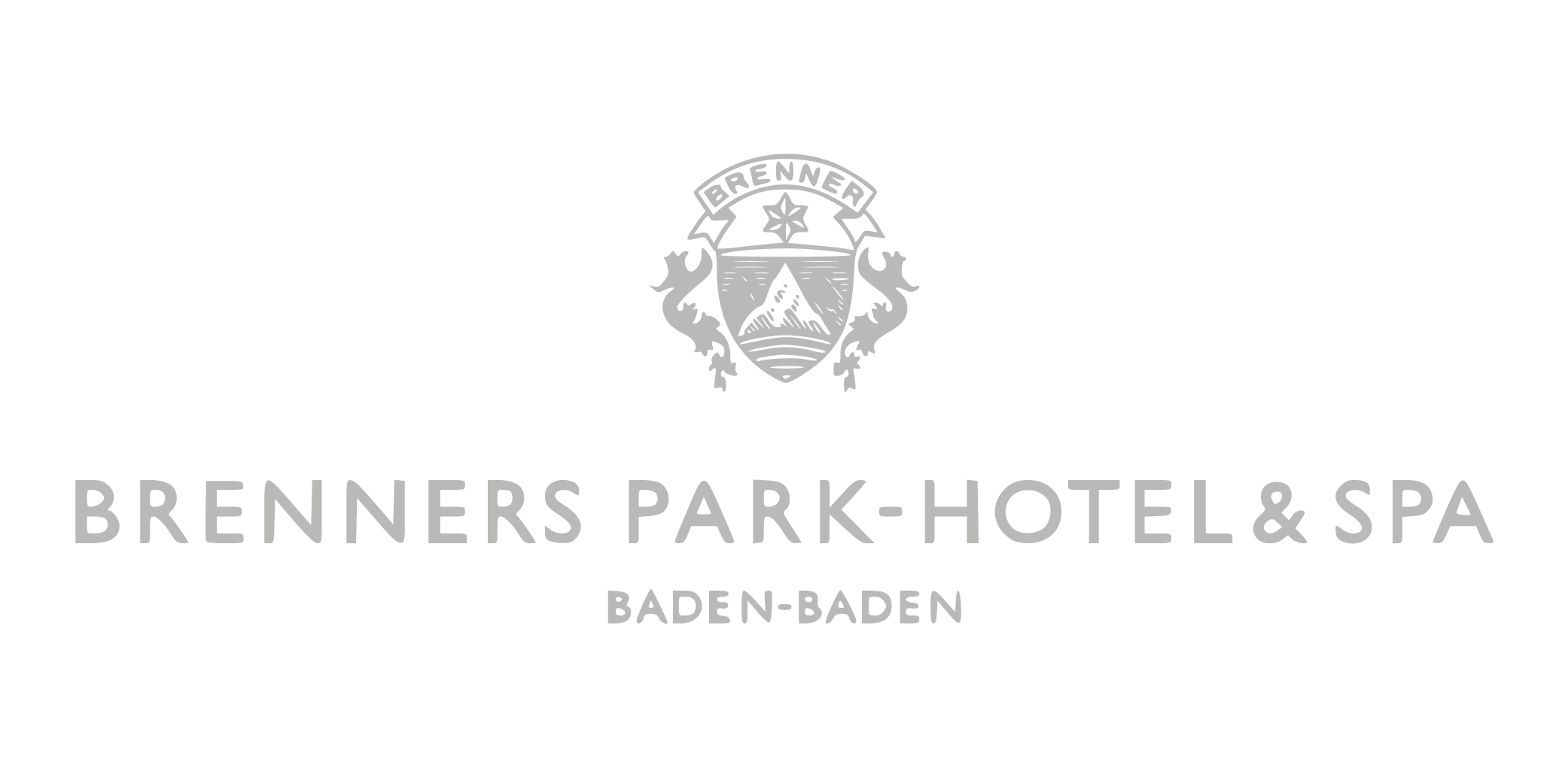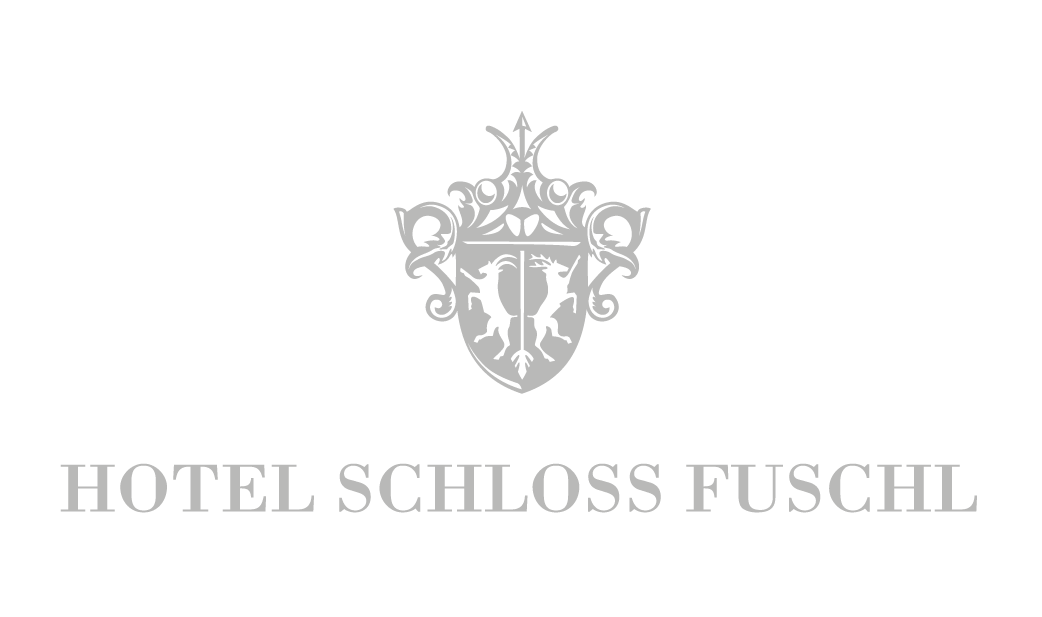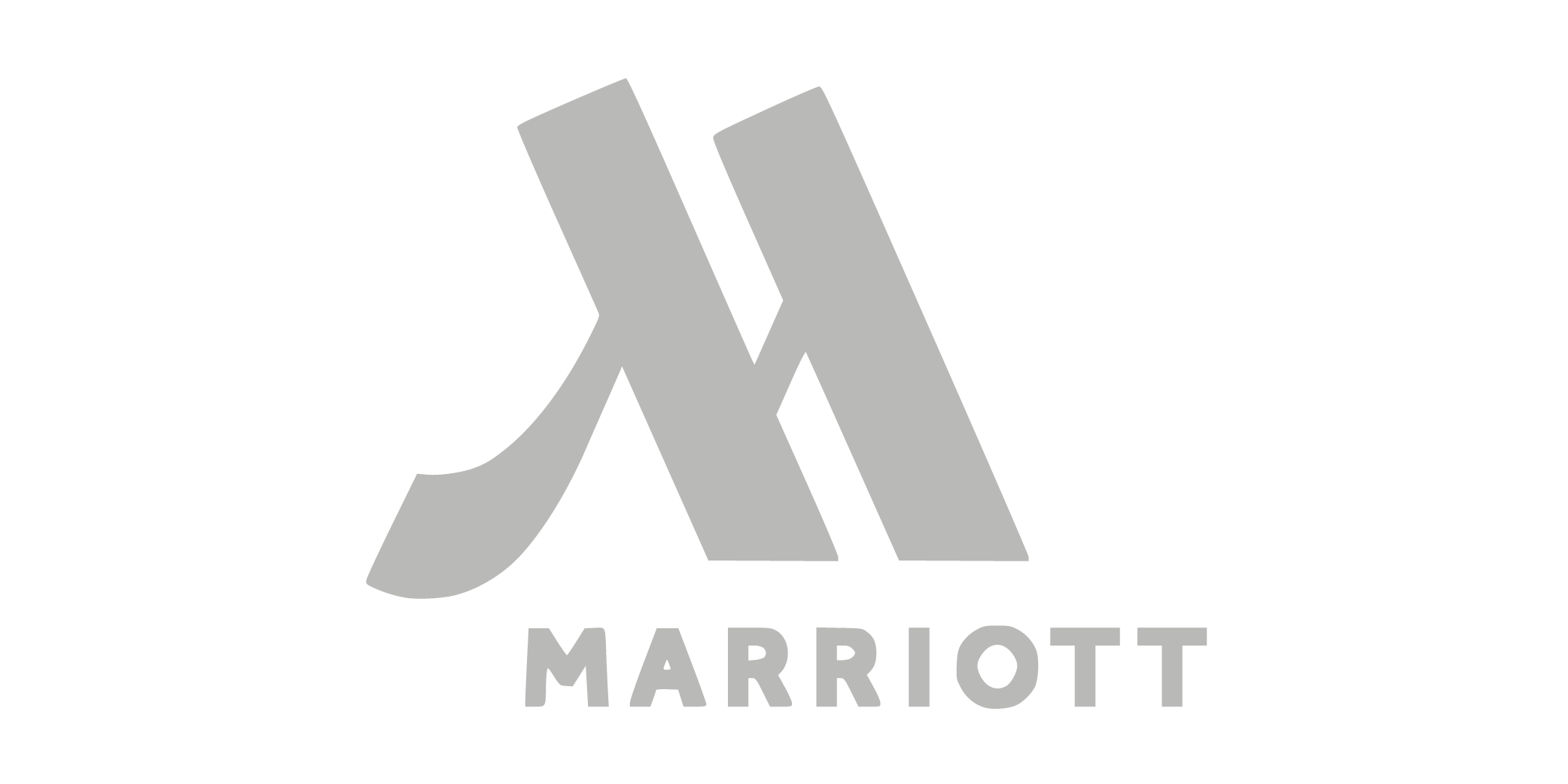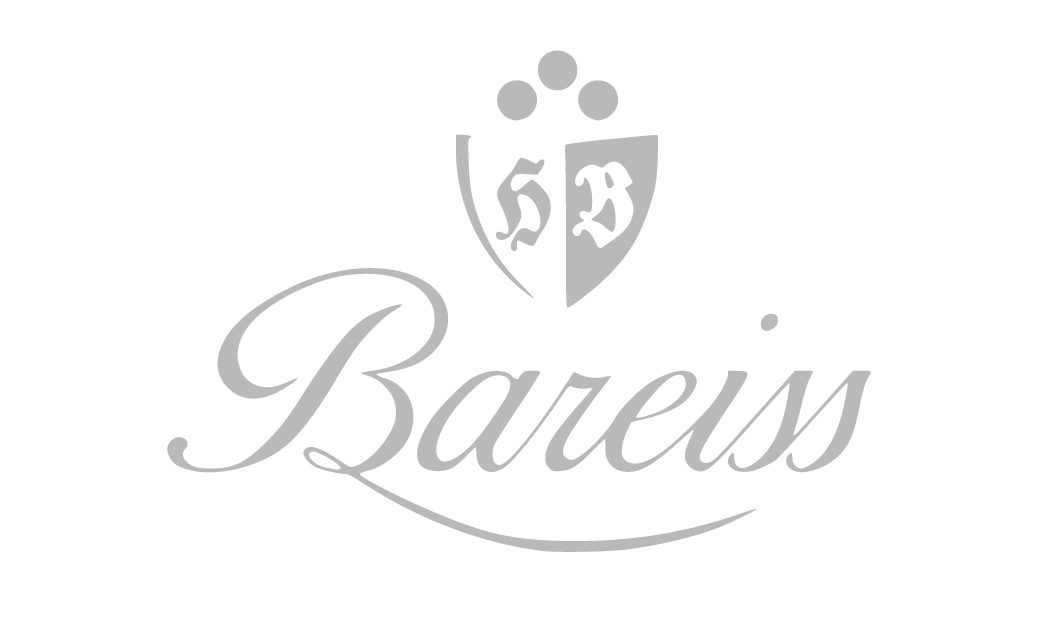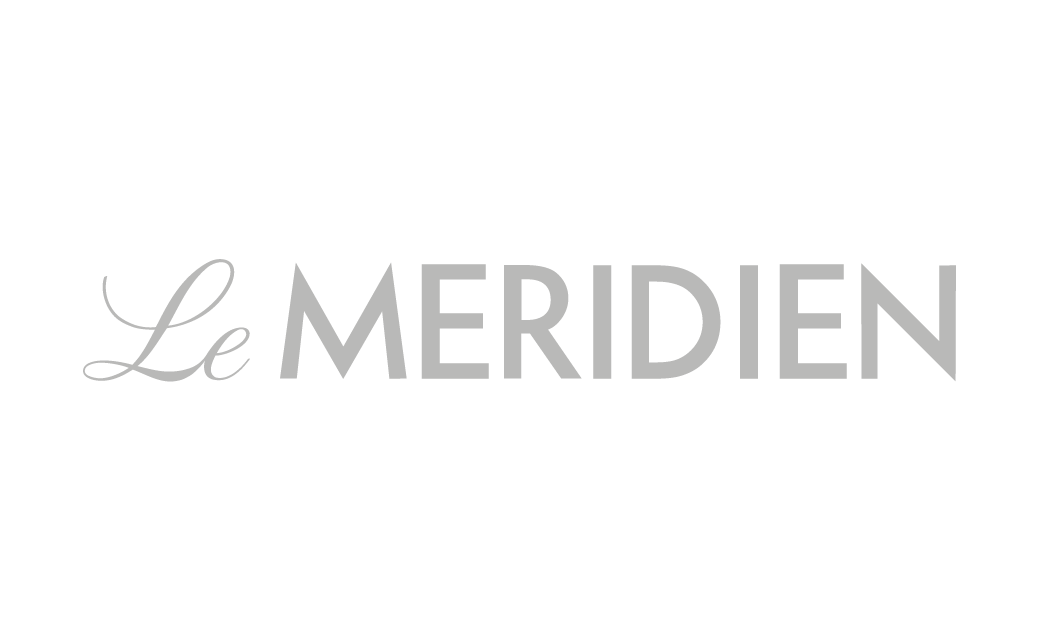 The best talents aren't looking for a job, they are on Gronda
Gronda is the biggest inspirational network for gastronomy and hotel professionals, with more than 100.000 members in the DACH-region—Germany, Austria, and Switzerland. Gronda's vision is to support every last member of the hotel industry to reach his or her full, professional potential. Gronda is connecting people worldwide who work in tourism, hotels, or restaurants.
Talents
Receive applications, or directly message members who are open to new challenges.
Network
Get inspired by us and other members on the platform. Learn some tips and tricks for your HR tasks.
Branding
Create your free company profile, and strengthen your company brand.
More than 100.000 talents in the hotel industry and in gastronomy are already on Gronda.
Start recruiting actively, not just passively
Advantages
Actively finding candidates
Easy administration
Actively searching candidates
Strengthening employer brand
Smart search algorithm
BOOK A FREE DEMO
Create & fill in
your profile
Receive applications or
write them instantly
CREATE PROFILE
Join Gronda and find new employees
Renowned partner companies
…or book an online demo with us
Gronda helps renowned hotels and first-class restaurants find the best employees.
BOOK A FREE DEMO